beautiful colors in durable coatings
showers chemicals and allied products industry ltd.
We offer customization options to our clients, product warranty and the very best of customer service and guide. 
Showers Chemicals aims to become the global brand for Paints in the following sectors,
Building 
Aviation
AutoMobile and 
Furniture Paints
Showers Chemicals aims to become the leading manufacturer of paints globally by 2040. For Over a Decade we have perfected our craft/skill on Paint manufacturing in the building sector and in the next decade the global expansion will cover the Aviation, Automobile and Furniture industries.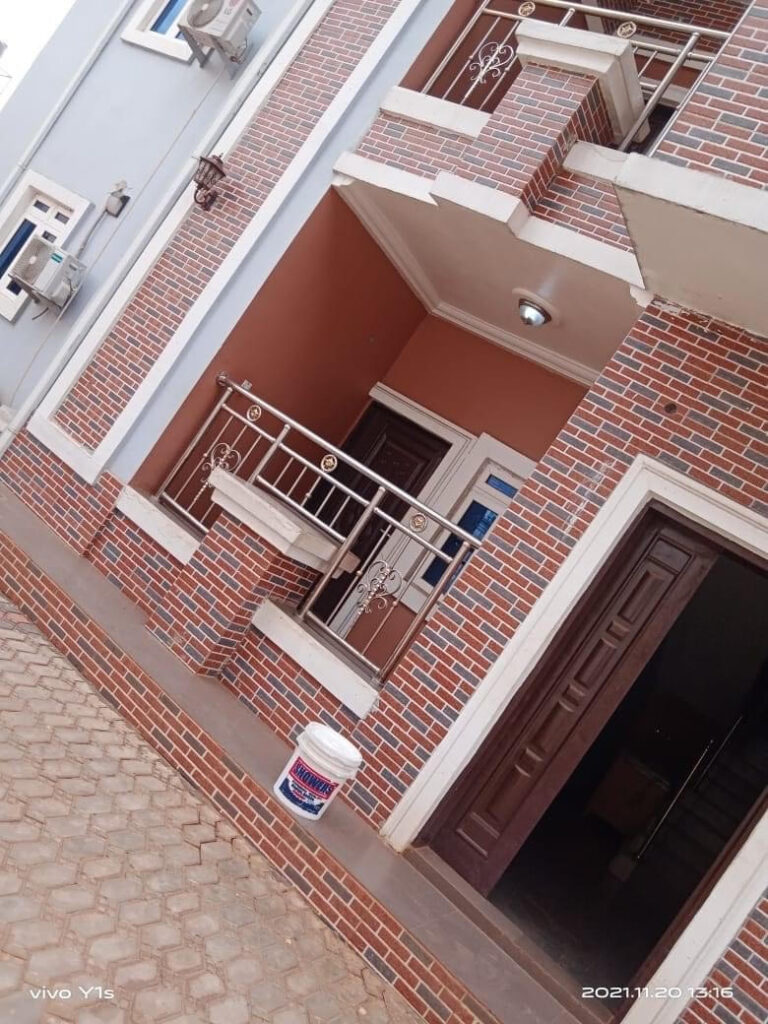 Welcome to Showers Paint: Where Colors Come to Life
At Showers Paint, we don't just manufacture building paints; we craft experiences that transform spaces. As a leading name in the industry, our commitment to quality, innovation, and the artistry of color knows no bounds.
With every brushstroke and roller pass, we bring vibrancy, elegance, and personality to homes, offices, and establishments across the nation. Our paints aren't just pigments; they are the stories that your walls long to tell.
Explore our wide range of premium paints, discover captivating colors, and embark on a journey of endless possibilities. Whether you're a homeowner with an eye for design or a professional contractor seeking perfection, Showers Paint is your trusted partner in creating spaces that leave an impression.
Welcome to a world where paint isn't just a finish; it's an expression of your style, your vision, and your creativity. Experience the Showers Paint difference today.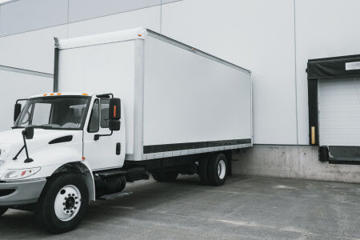 Quick Response and Delivery
We have a unique response to customer orders, we are fast, reliable and deliveries are at top speed. Booking on our website takes less than 2 mins to complete and has easy payment gateway, with E-invoicing (Proforma documentation) before product delivery and receipts after delivery. Our clients are able to virtually track the delivery process from anywhere. Click here to order
Relax Your Atmosphere with Showers Paint
With the power to transform the way your home looks and feels, Showers textured Coatings and Showers High Gloss opens a world of possibilities, whether it's bold shades with a sense of adventure or soothing colours with a feeling of calm. Pick from fresh colours in new palettes to create positive spaces that make you feel alive.
High Quality,
High spread rate,
Scrub resistance,
Ideal for long term exposure and
Superior durability. 
OUR COMMITMENT TO EXCELLENCE:
Showers paint stands at the pinnacle of the building paint industry, not merely as manufacturers but as creators of experiences. We believe that a coat of paint should do more than adorn your walls—it should breathe life, emotion, and character into your space. That's why, with each meticulously crafted can of paint, we offer not just a product but a promise of excellence.​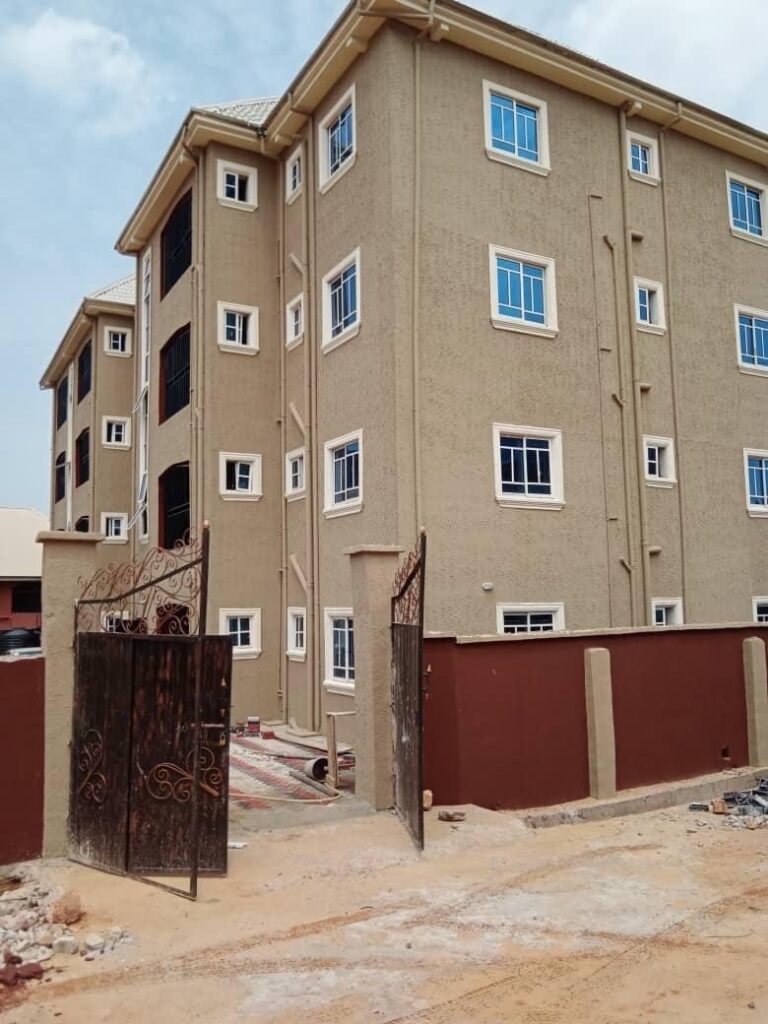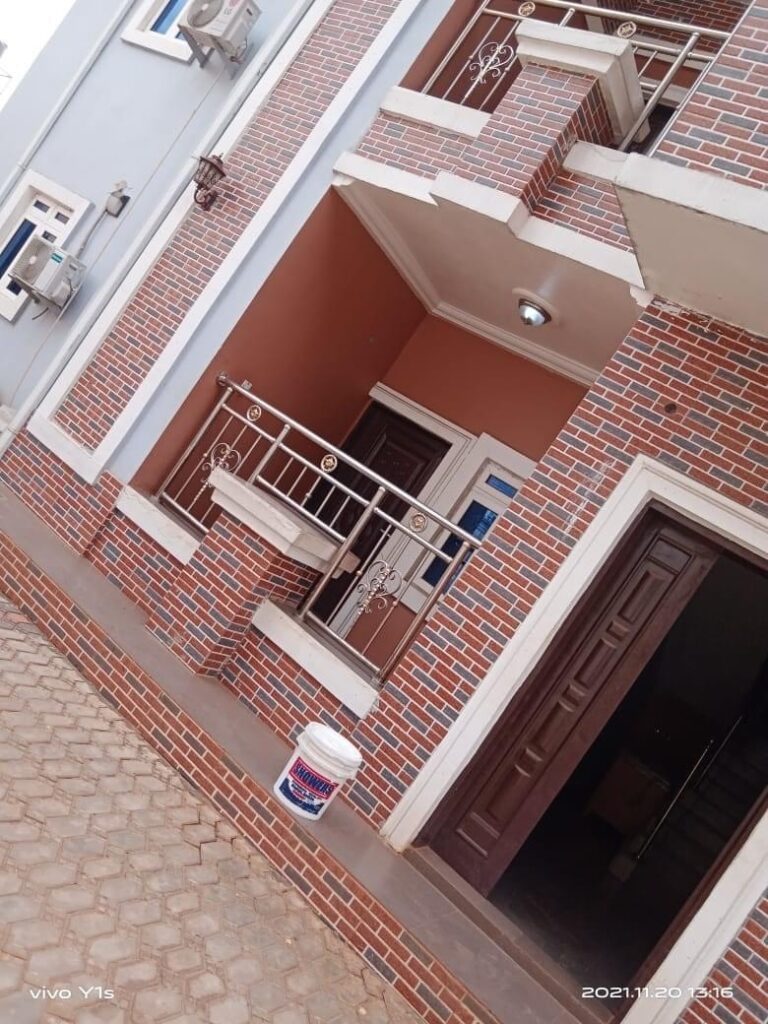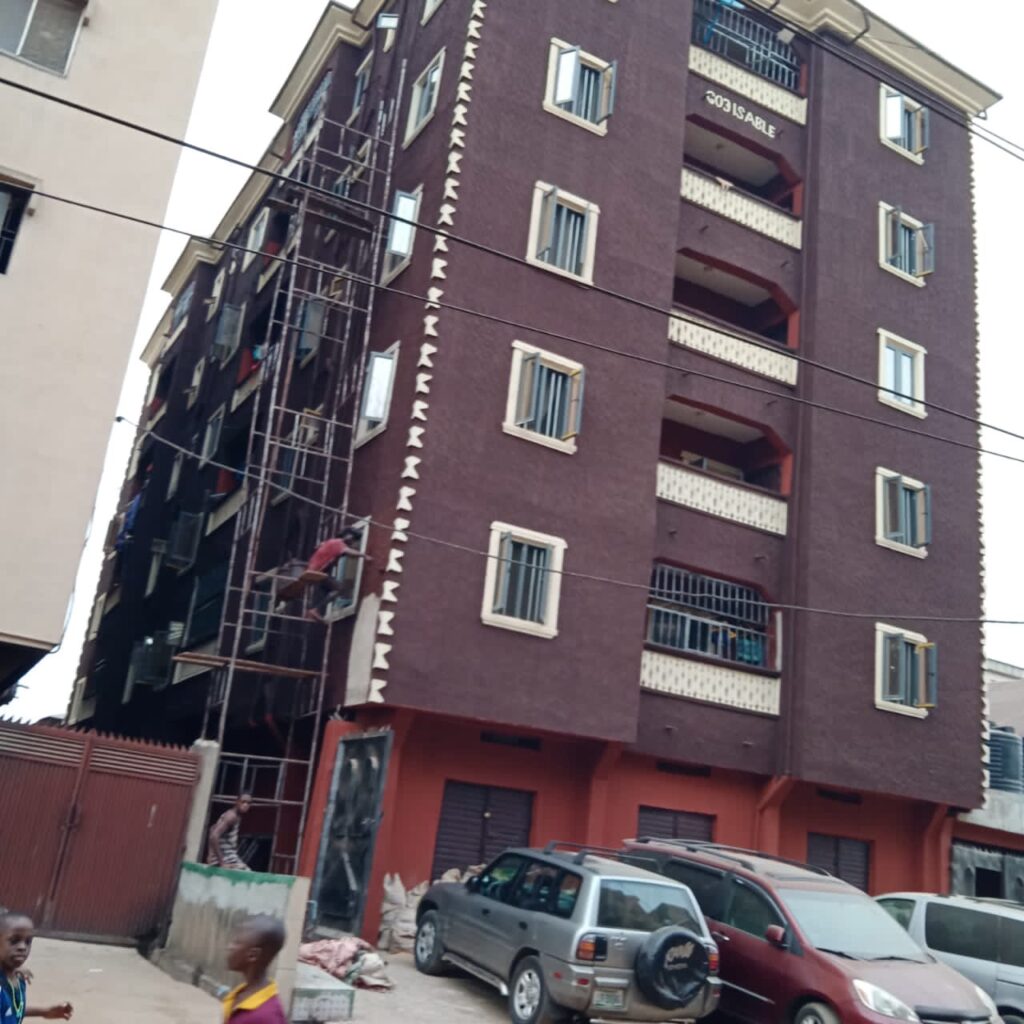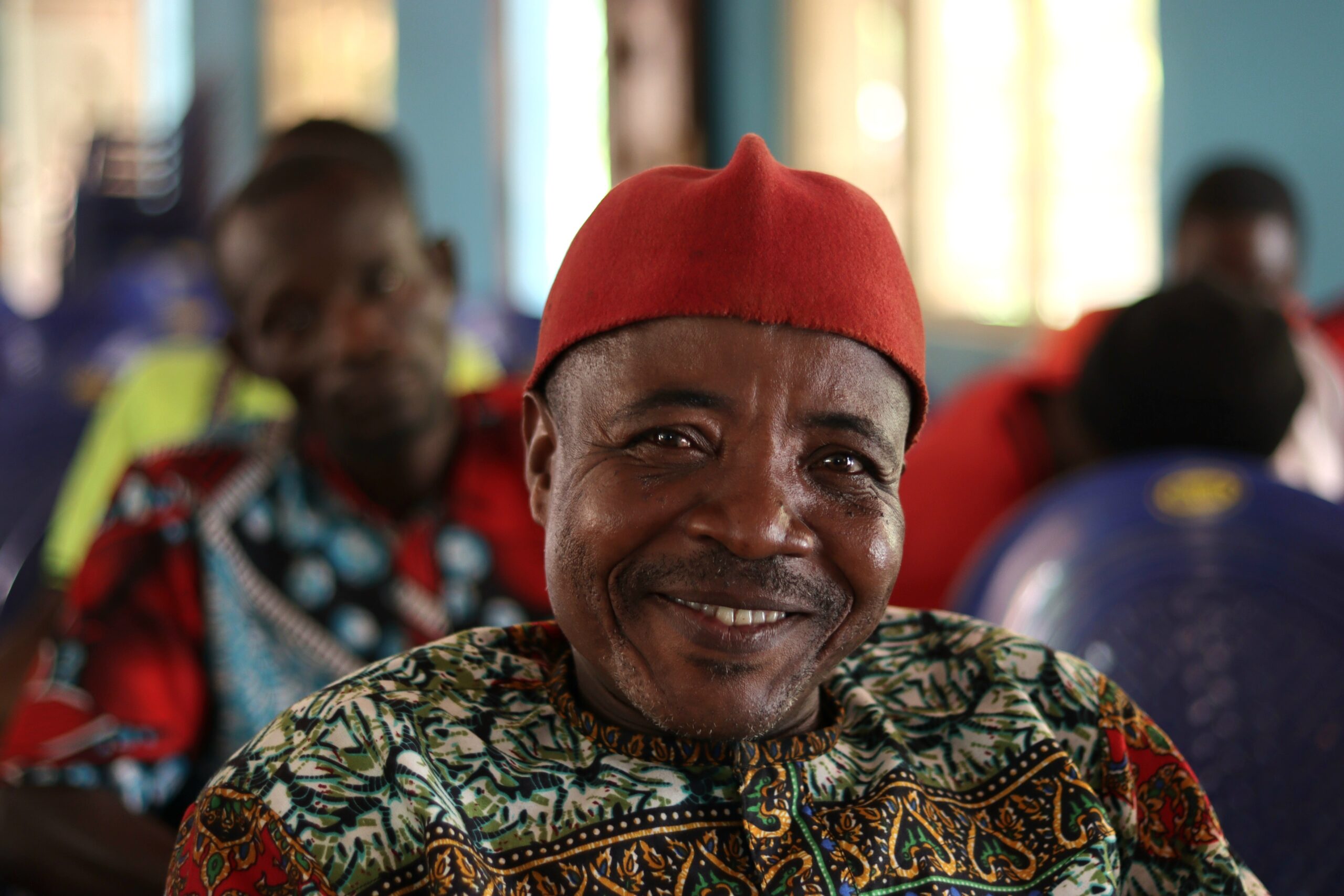 I feel so happy and alive that I found this company in Nigeria. Just when I needed to get the best quality at affordable rates, A friend of mine referred me to this company and I have not regretted one minute of it.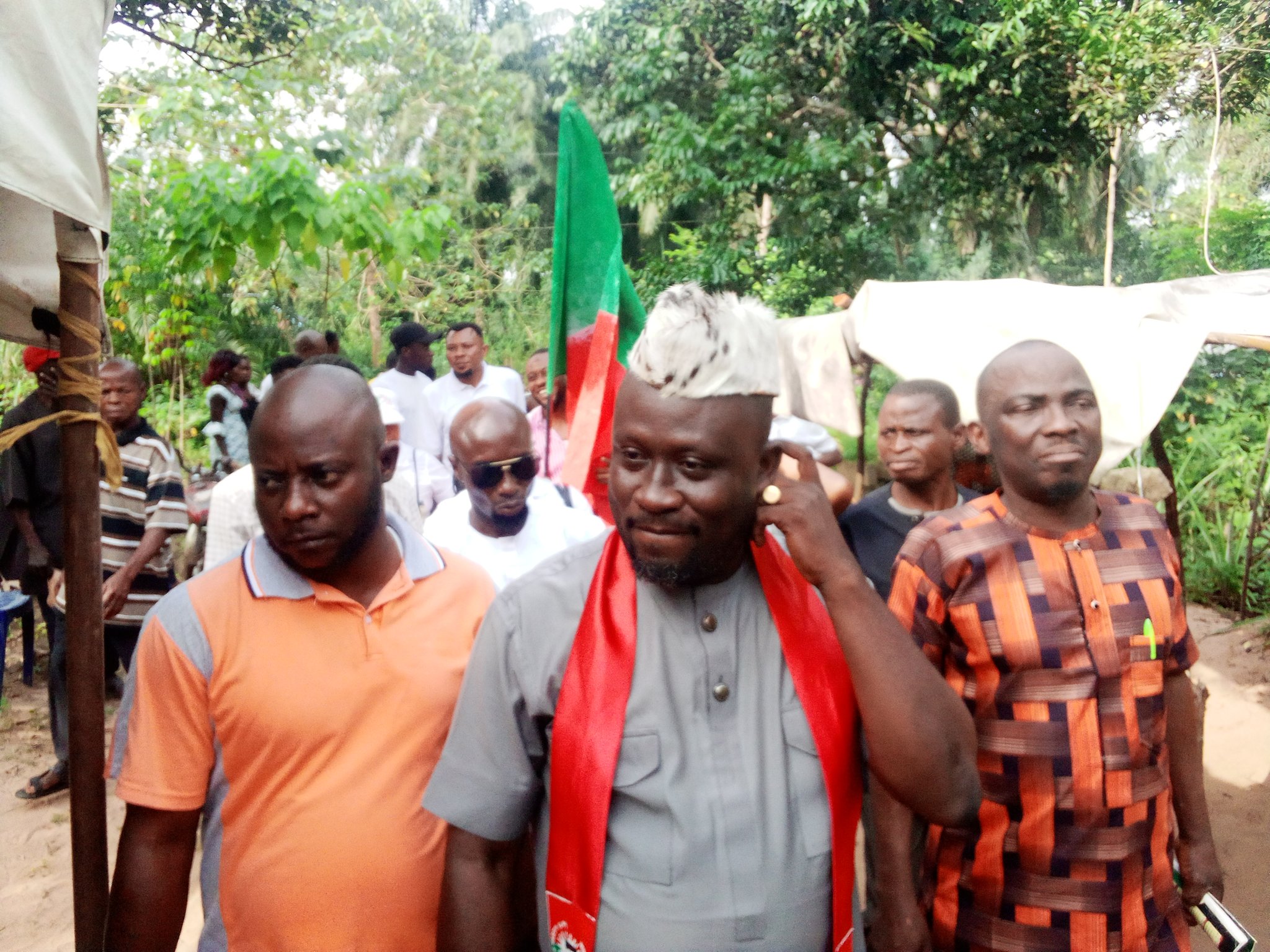 Showers Paints has given me the best service so far. My Estate has looked brand new for the past 5 years, great product, and has a wonderful weather resistance ratio. I have not had to call for a repainting job at any of the projects. Daluuu nu rine!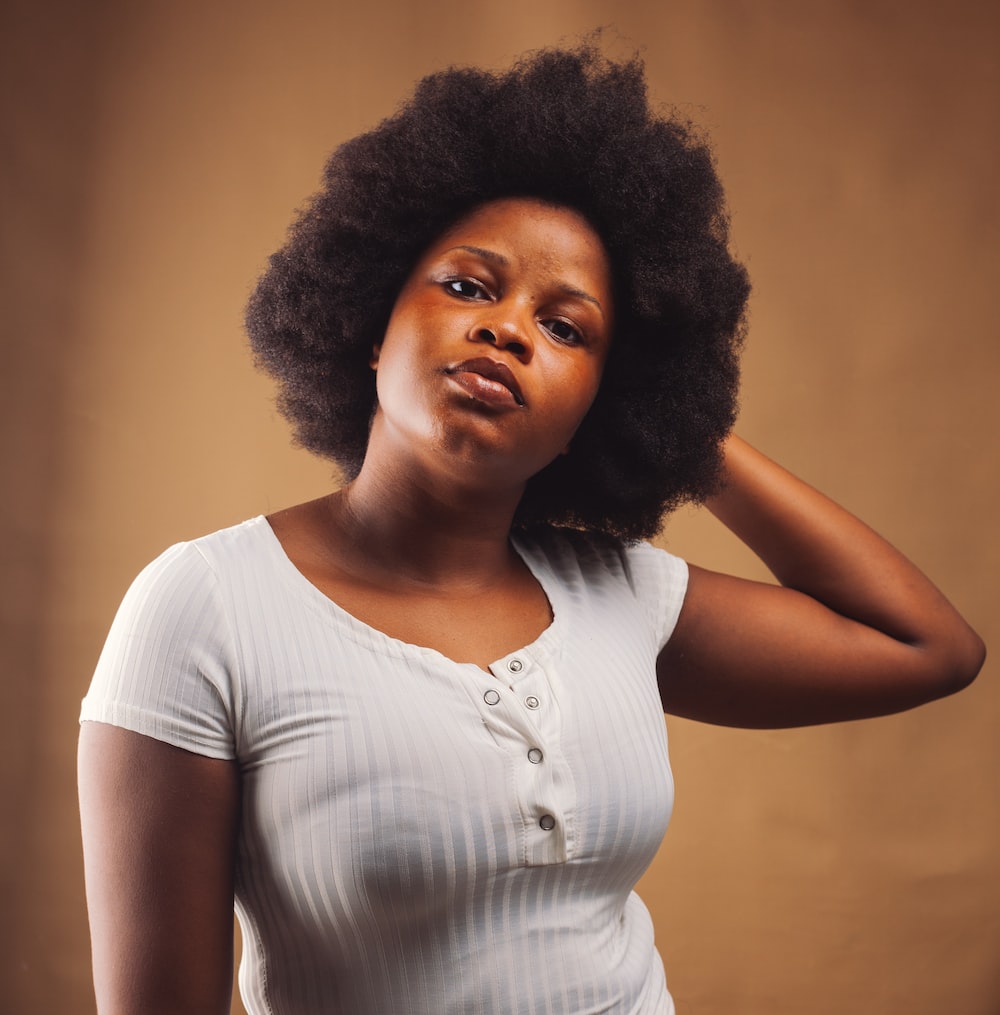 I will recommend this company over and over again. Affordable Quality, First-class Luxury and Durability. Thank you so much Showers Paints